MONUMENTA ORIENTALIA was founded in 2008 at the initiative of arch. Roberto Parapetti to continue the activities in Jordan and in Iraq he had taken part on behalf of CRAST – Centro Ricerche Archeologiche e Scavi di Torino: as Director of the Archaeological Expedition at Jerash in Jordan since 1977, and as Director of the Italian-Iraqi Center for the Restoration of Monuments in Iraq since 1972.
Monumenta Orientalia
Via di S. Michele, 22
00153 Roma
Italy
tel: +(39) 3802371428
email: monumenta.orientalia@yahoo.it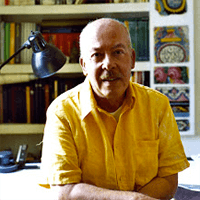 Arch. Roberto Parapetti
President of the Association
Scientific Director Iraq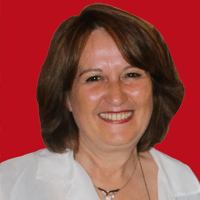 Dr.
Ester Lopardo
Treasurer
Chief Executive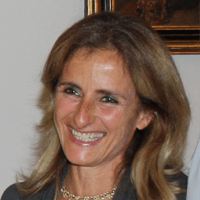 Dr.
Sabina Antonini de Maigret
Scientific Director Yemen and Ethiopia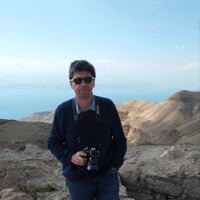 Dr.
Massimo Brizzi
Scientific Director Jordan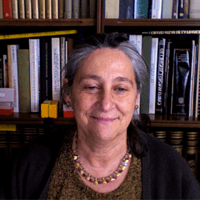 Prof.
Raffaella Pierobon
Scientific Director Syria