TEMPLE OF ARTEMIS 2018-2020
The "Jerash: Conservation of the 2nd Century Temple of Artemis 2018-2020" project, funded with a Small Grant of the U.S. Ambassadors Fund for Cultural Preservation, started in September 2018 and is managed by Monumenta Orientalia in collaboration with the beneficiary Jordanian Department of Antiquities.
Project updates are currently published on the dedicated website.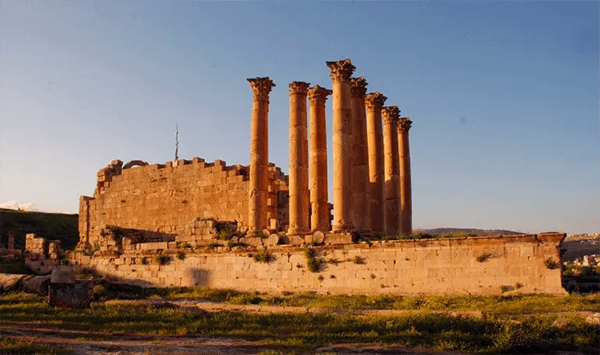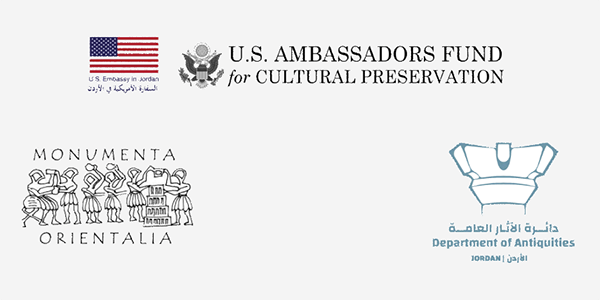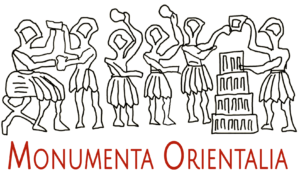 Yemen
Italy
Lebanon
Libya