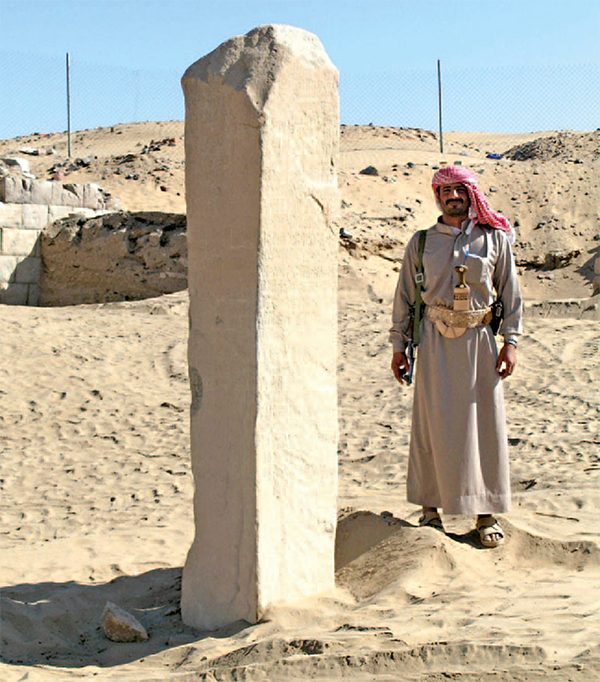 The Italian Archaeological Mission in Yemen was launched in 1980 when Alessandro de Maigret, with support from the Italian Foreign Ministry and under the aegis of the Istituto per l'Oriente in Rome, initiated a systematic archaeological fieldwork with two goals:
1. identify the origins of the Sabaeans and their predecessors;
2. establish a reliable historical chronology for pre-Islamic Yemen.
In October 1980, during an exploratory campaign on the high plateau, de Maigret visited a number of Himyarite sites, such as Shibām Ghirās, Baynûn, Thah and Madīnat al-Ahjur and was struck by the number and variety of the sites scattered throughout the territory and by the remarkable variety of ancient remains.
The qādī Ismāʿīl al-Aqwāʿa, historian of medieval Yemen and a most insightful official who was in charge of the Yemeni Antiquities, granted permission to explore an extensive area to the south-east of Sanʿāʾ, within the river basin of the Wādī Dhanah, comprising the regions of Khawlān at-Tiyāl and al-Hadā.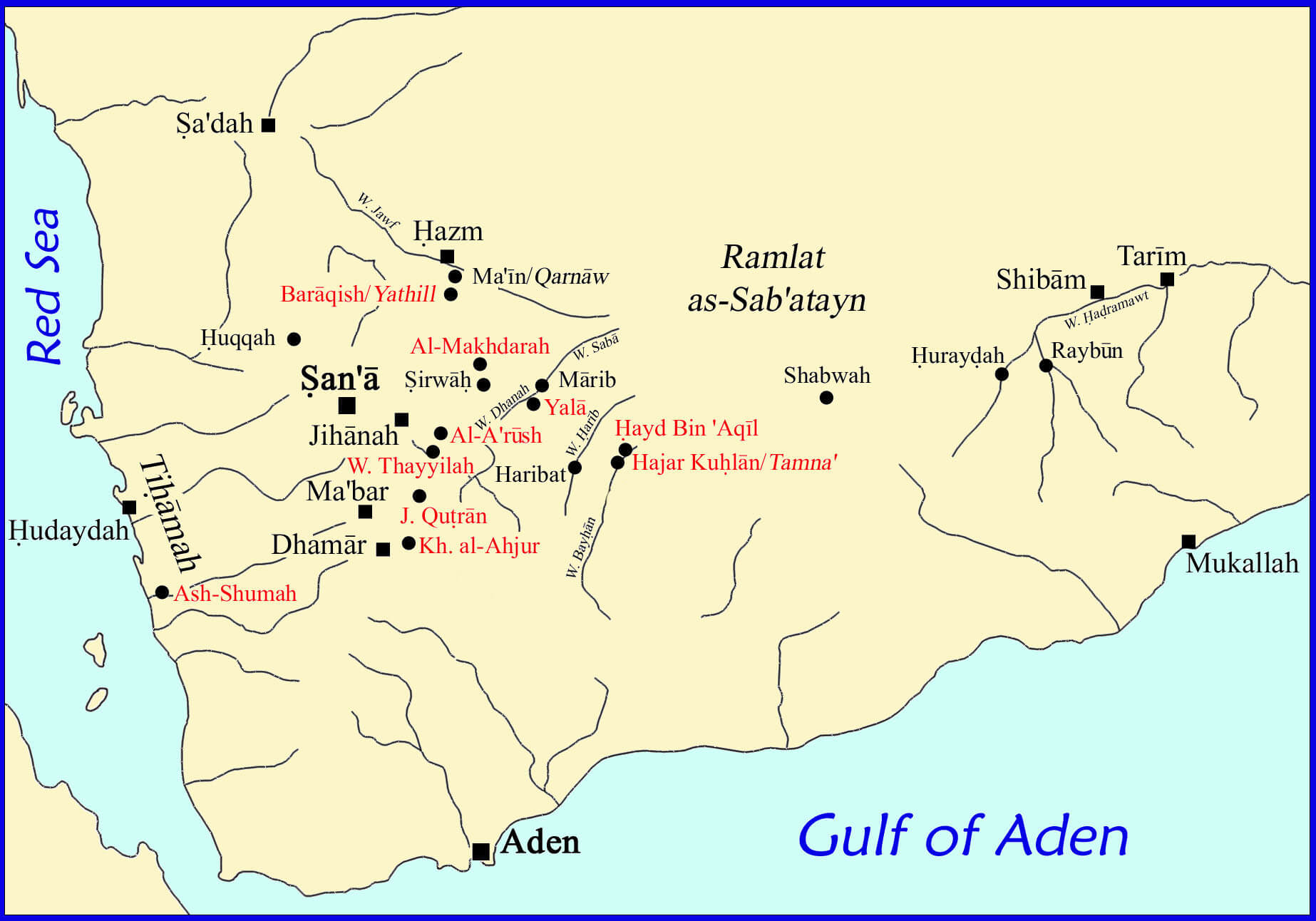 Professor Alessandro de Maigret was the Director of the Italian Archaeological Mission from 1980 to 2010. Since 2011 the Mission is directed by Dr Sabina Antonini. Up to this date the Mission was part of Istituto Italiano per l'Africa e l'Oriente (IsIAO), headed by Prof. Gherardo Gnoli. In 2012 was part of the Italian-Yemeni Friendship Association, headed by Prof. Alberto Angelici, and from January 2013 it is part of the Association Monumenta Orientalia, directed by Architect Roberto Parapetti.